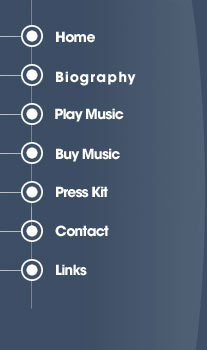 Perry Wing Band Links
The Perry Wing Band on MusicAustin.com.
The John LeMaire Booking Agency in the Netherlands.
The 5th Street Recording Studios in Austin, TX and their MySpace link.
The Austin Chronicle weekly newspaper.
The Austin to Boston Recording Studio in Austin, TX.
The extraordinary Malford Milligan's website.
PublikMusic.com featuring Austin's Musicians.
Waterloo Records in Austin Texas.